Modular boards for underfloor heating
As a system supplier, we develop, produce and sell boards for top-quality radian floor heating systems. Working together with floor system users, we have added products with impact sound insulation and improved thermal insulation to suit individual tubes and system requirements. Dedicated to being a strategic partner, we help OEM customers and sales partners to make their products more exclusive and their services more valuable.
We can draw on over 25 years of experience in the development, manufacture and sale of more than 50 million square meters of floor system boards. With partners in over European 25 countries, we are Europe's leading manufacturer and OEM supplier for castellated boards using various technologies.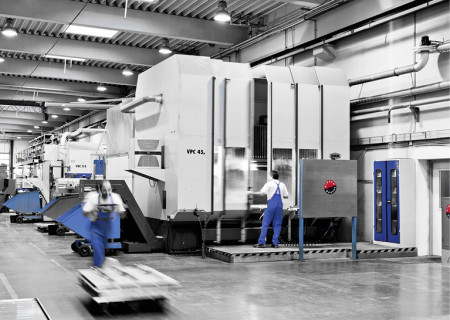 In-house molding

Flexible different geometries

Customized solutions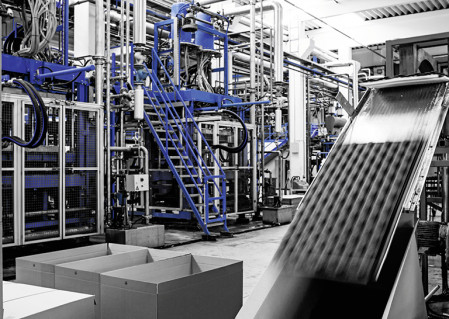 State-of-the-art production
Production in Austria, Germany, Poland, Romania and Ukraine
Central location for Eastern & Western Europe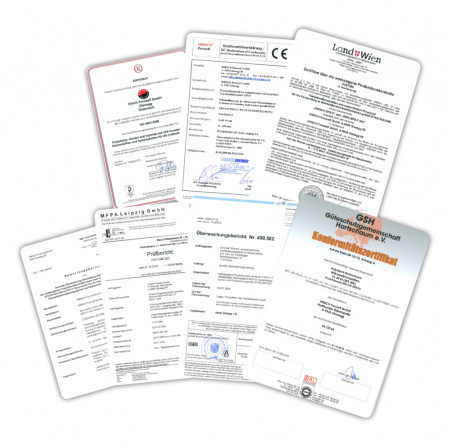 Quality responsibility

ISO 9001 and ISO 14001 certified 
Standardised checks and audits

Brochure Modular Boards For Underfloor Heating